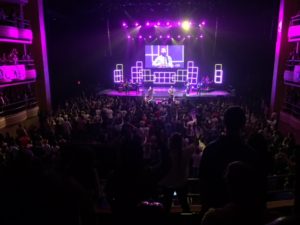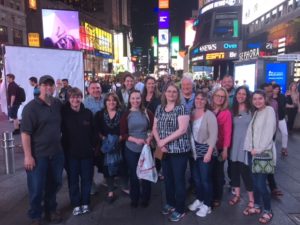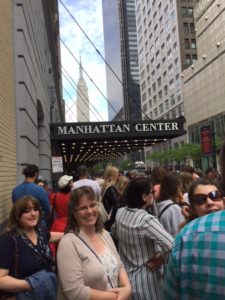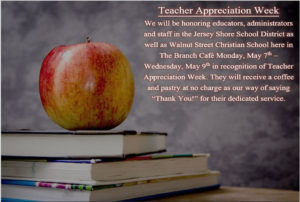 Teacher Appreciation Week
We honored educators, administrators, and staff in Jersey Shore School District as well as Walnut Street Christian School in The Branch Cafe Monday, May 7 – Wednesday, May 9 in recognition of Teacher Appreciation Week. They received a coffee and pastry at no charge as our way of saying "Thank you" for their dedicated service. through
Women's Encounter Conference, Life Center, Harrisburg (March 23-24)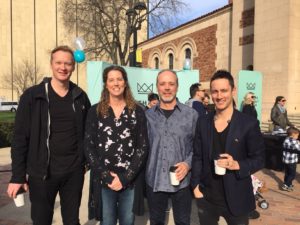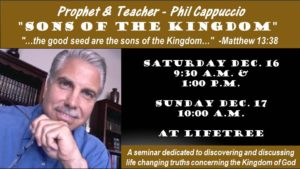 On the Weekend of December 16, Lifetree was privileged to host Pastor Phil Cappuccio. Pastor Phil brought dynamic teaching on the topic of of "Sons of the kingdom" based on Christ's words found in Matthew 13:38. His teaching and Sunday message can be found in the Messages.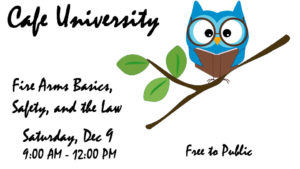 Pastor Don, retired PA State Police Captain, gave a thorough presentation on Firearms safety, the laws governing use of force, and requirements of permitting for conceal carry.
On November 5, Lifetree was blessed to baptize 5 members of our congregation. Matthew 28:19 "… baptizing in the name of the Father, the Son, and the Holy Spirit."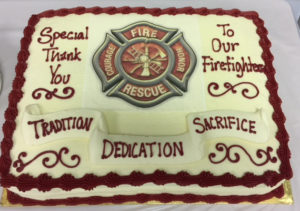 On May 21, 2017, Lifetree was honored to host the annual Jersey Shore Independent Hose Fire Co. Memorial Service. The selfless dedication these men and women demonstrate to our community is worthy of our honor and recognition. Thank you Independent Hose members!