Pastor Don & Cheri Peters
Don and Cheri Peters have been part of Lifetree since 1996. Don has served as an elder since 1999, and they both have been regularly involved in Lifetree team ministries. Their heart is to see a generation of hungry Christ-lovers awakened, and risen up, passionate to seek God's presence, and ready to proclaim and demonstrate His Kingdom to our region and our world.
Don and Cheri also share a passion for national and global ministry. They have led Lifetree's annual worship and ministry outreaches to the Pine Ridge Native American Reservation in South Dakota since 2003. They also participate in evangelistic and leadership speaking opportunities in Mexico, the Philippine Islands, South Africa, Mozambique, and Swaziland in partnership with Fountain of Life Ministries of Middletown, Pennsylvania.
Don and Cheri have three daughters – Jaimie, Cali, and Sara (on left in photo), and four grandchildren.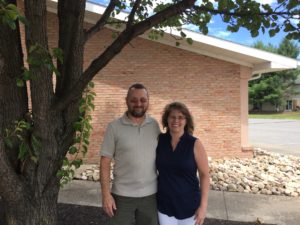 Tim, Chris and their family have been attending Lifetree since 2001. They are actively involved in ministry and are passionate about a deepened relationship with the Lord and in spiritual giftings, in themselves and in others. Tim is our current Board Chairman.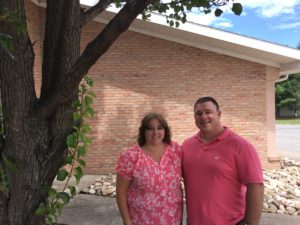 Dave

and Angie have been attending Lifetree since 2006.

Dave

and Angie are instructors of Intimate Life marriage ministry and regularly make the trek westward to South Dakota with the mission team. Dave currently serves as our Board Vice-Chair, and Angie our Board Secretary. They have two daughters, Makayla and Gianna.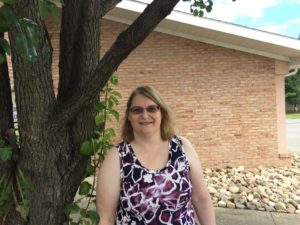 Peggy and her husband Larry have attended Lifetree since 2004. She is involved in Children's Ministry
and Missions. She has a sincere desire to see people grow and fulfill God's destiny for their lives. She and
Larry have three grown children and are blessed with five grandchildren.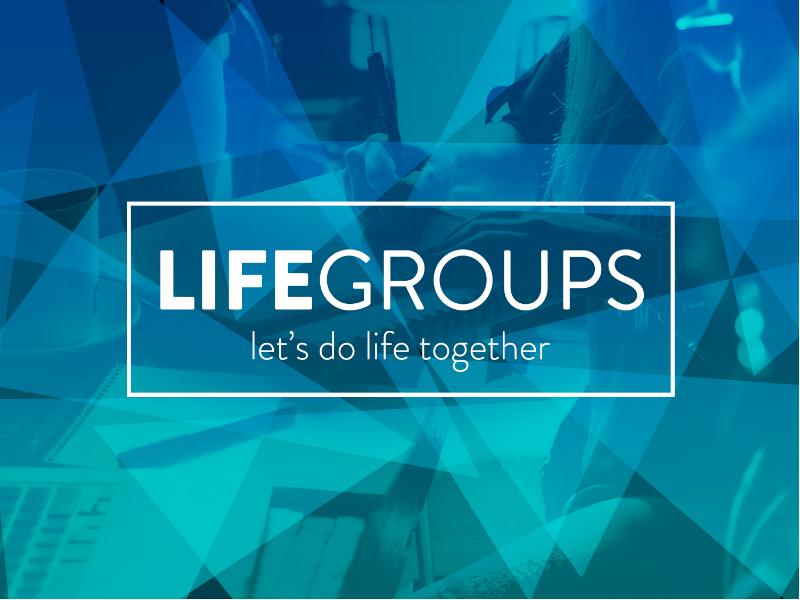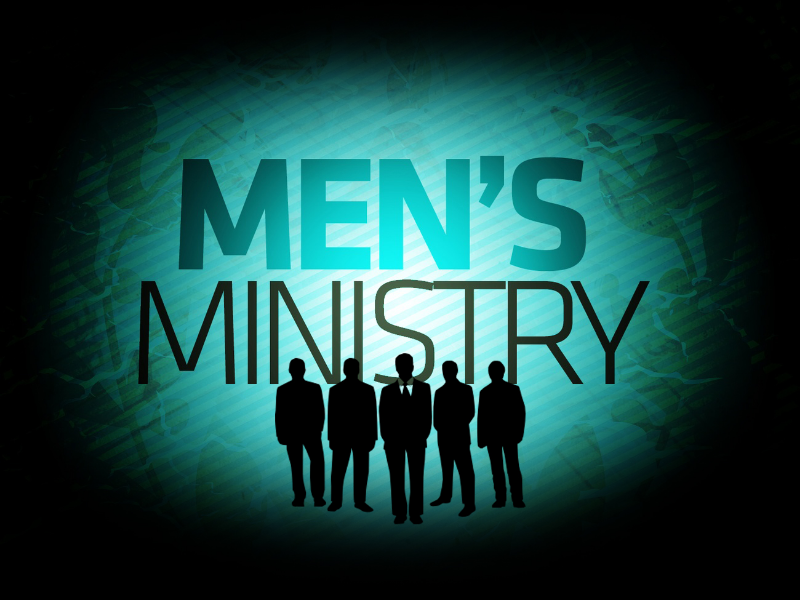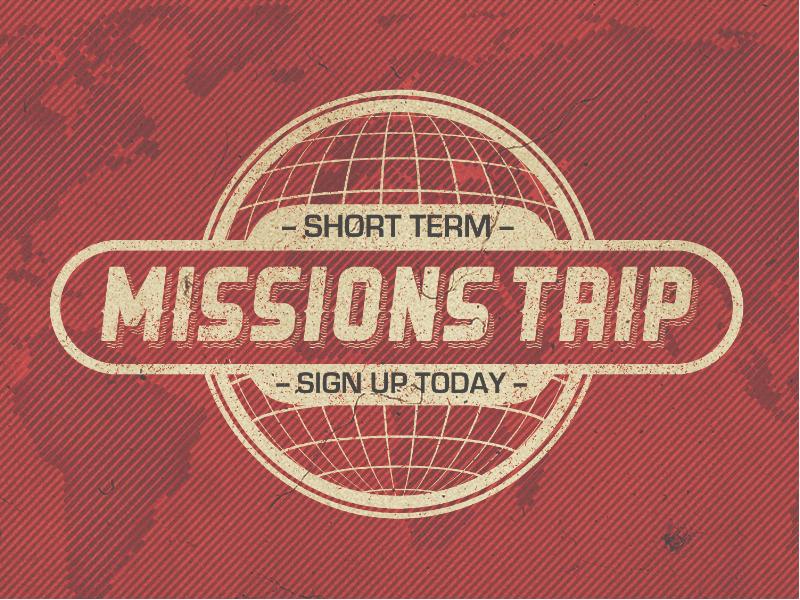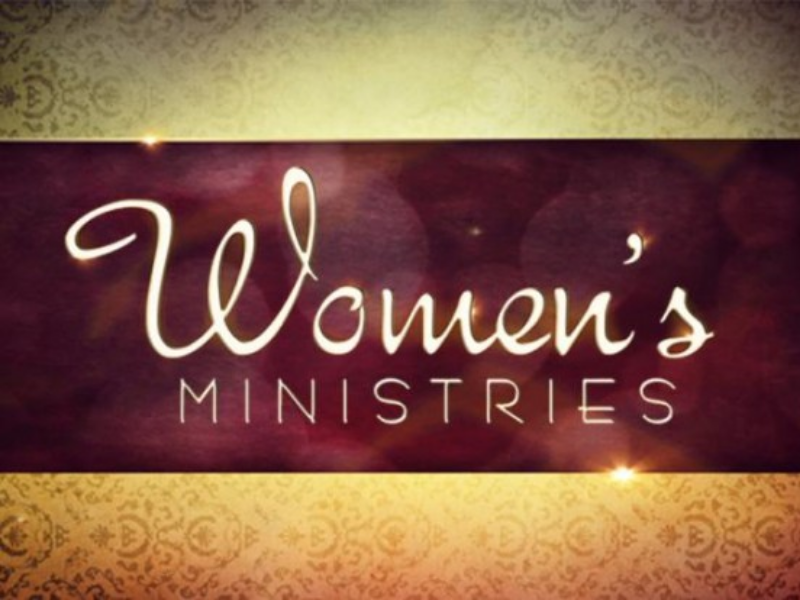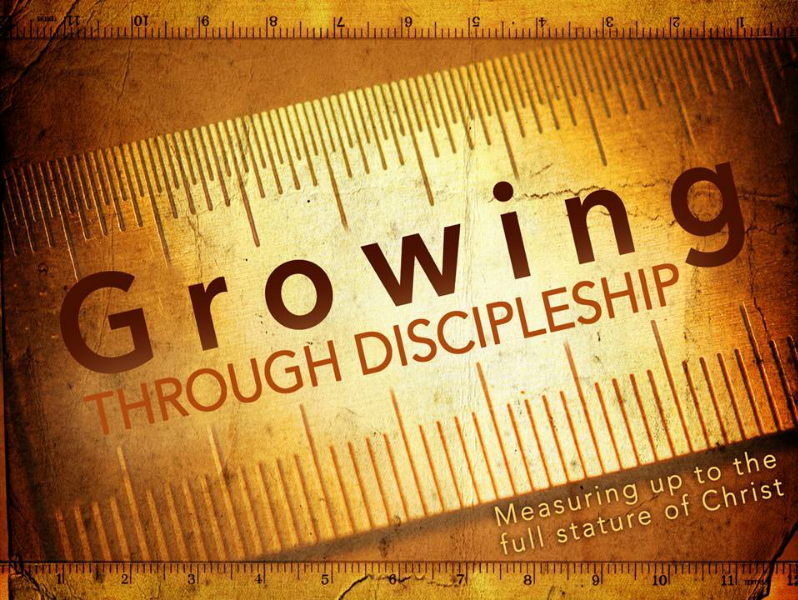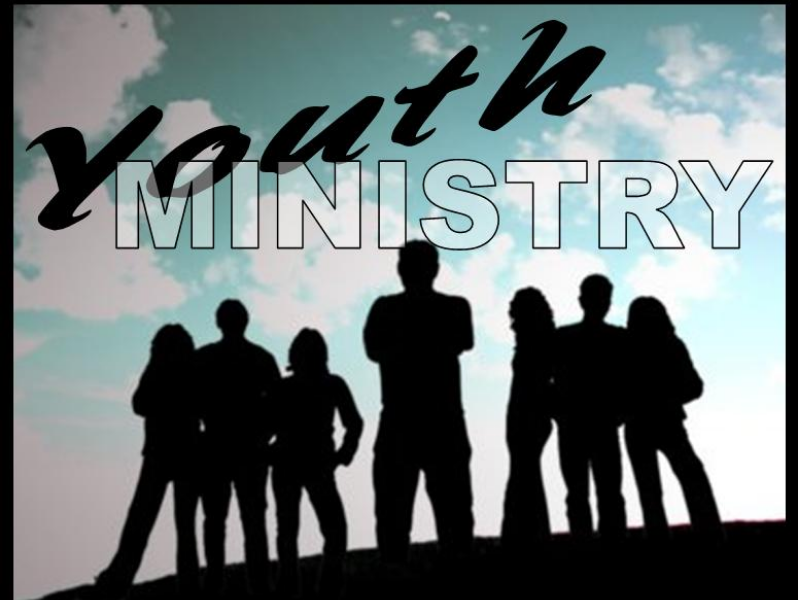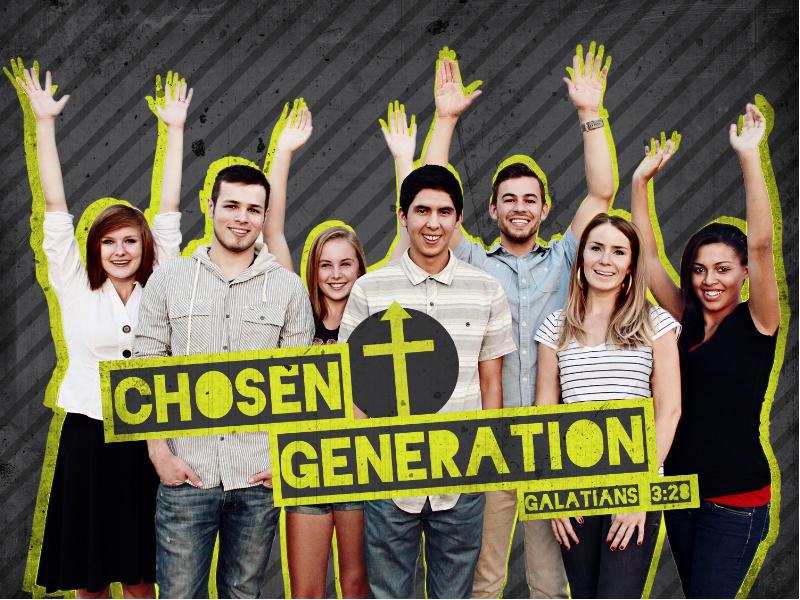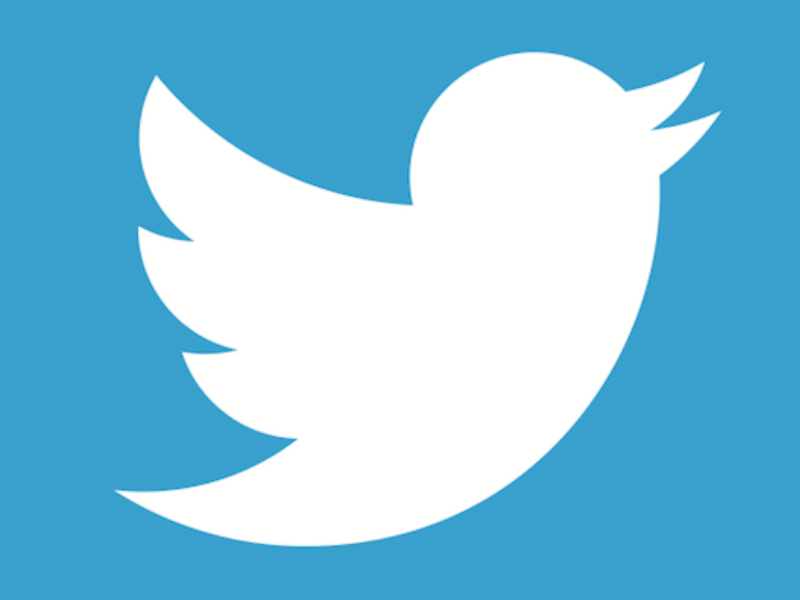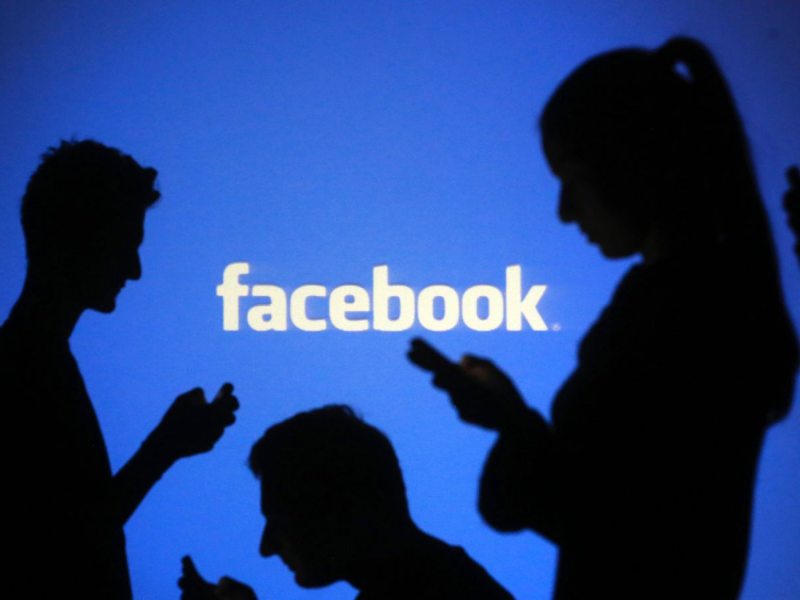 Below are some recent sermons from our Pastor, Elders and guest speakers.
Nov 12, 2017

Return of the Fathers–A Covenant Relationship, Part III

Nov 5, 2017

Return of the Fathers–A Covenant Relationship, Part II

Oct 29, 2017

Return of the Fathers–A Covenant Relationship

Oct 22, 2017

Possessing the Land–A Journey of Faith Series, Part VII – On the Altar

Oct 15, 2017

Possessing the Land–A Journey of Faith Series, Part VI – Keeping Possession

Oct 8, 2017

Possessing the Land–A Journey of Faith Series, Part V – New Things 2

Oct 1, 2017

Possessing the Land–A Journey of Faith Series, Part V – New Things

Sep 24, 2017

Possessing the Land–A Journey of Faith Series, Part IV – The Law of Possession

Sep 17, 2017

Possessing the Land–A Journey of Faith, Part III – The Privilege of Holy Garments

Sep 10, 2017

Possessing the Land – A Journey of Faith, Part II
Click This Button to donate securely online.
Pine Ridge Native American Reservation
Since 2003, Lifetree has annually sent ministry teams to our affiliate mission located in the village of Allen, South Dakota. The town of Allen, part of the Pine Ridge Native American Reservation, is home to members of the Oglala Nation, Lakota Sioux Tribe. The nine-day trips include worship and feeding events in the villages of Allen and White Clay (Nebraska); Bible school at the Allen mission for 60 to 100 Native American children; and one-on-one encounters on the streets of Allen, White Clay, or wherever the Holy Spirit leads our team members.
Allen is considered by the 2010 U.S. Census as being the poorest town in America

(https://en.wikipedia.org/wiki/Allen,_South_Dakota).

These difficult economic conditions do not deter the members of this proud nation from desiring the best for their upcoming generations, and inspire our teams all the more to demonstrate to the Lakota in word and deed that the kingdom of God has indeed come near them. We are ever mindful of Christ's very own words "Blessed are the poor in spirit, for theirs is the kingdom of heaven." (Matt. 5:3).
Check out some sights and sounds of our 2016 Pine Ridge mission trip: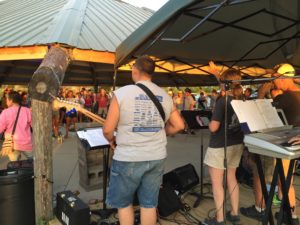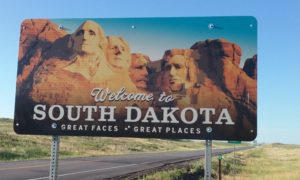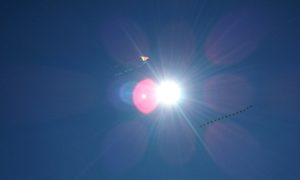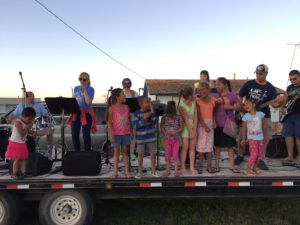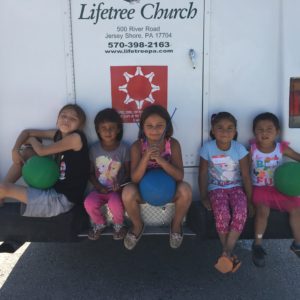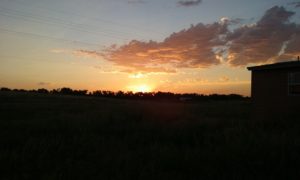 The Branch Café is open 6:30 – 11:00 am Monday through Friday. We serve fresh-brewed coffee, espresso, cappuccino, etc. using fresh roasted and ground coffee exclusively from Alabaster Coffee Roasters of Williamsport, PA. We also serve fresh baked goods and various food items. Prayer is always free at The Branch Café!
The story of The Branch Café appeared in the Williamsport Webb Weekly published February 8, 2017. Below is an excerpt from that story.
The Branch Café @Lifetree
The dream of the Branch Café came about in the hearts of a group of people at Lifetree in 2015. We felt a need existed for a safe local gathering place with an inviting and inspiring atmosphere. There was also a desire to make more effective use of our facility throughout the week to better connect with members of our community. We realized that in our culture, "Wi-Fi cafés" now commonly serve as social gathering places, with high quality coffee and conversation being the attractive intermediaries between and among people who frequent them. Those concepts all joined together and became today what is The Branch Café.
The café name and Owl logo have a twofold meaning in the Bible. In the Old Testament, "Branch" is a reference to the anticipated Christ. The word is also used as a Hebrew "play on words" in Jeremiah, where the prophet sees the image of a branch. God responds to Jeremiah that he has "seen well", and that He is now "watching over His word to perform it".
The café is located in Lifetree Church, 500 River Road, Jersey Shore. The café was constructed by redesignating existing floor space, converting it into a 1000 square foot "Rustic-Modern" style café. The dream was brought to life by the lead contractor, Troy Musser/T.A.Musser Construction of Jersey Shore, who began and completed the construction during the late winter of 2016.
Nearly all wood used to fashion the café is "recycled/reclaimed", the walls being covered with wood from disassembled "junk" pallets, and the trim and accent pieces from residual wood boards. Even the coffee bar and equipment area countertops are made from reclaimed wood. They were items purchased by Troy Musser at auction which once served as the lanes of a now defunct Ohio bowling alley. The lanes were brought to Pennsylvania, cut to proper size and refinished by members of Musser's staff.
The stone on the two café pillars and the stone hearth of the gas fireplace were fashioned by Riggle Masonry of Lock Haven. The floor, installed by Entz Floor Covering of Jersey Shore, consists of thousands of ceramic brick tiles from the "Chicago Brick – City Mix" line. Many of the bricks are inscribed with the names of various cities of our nation such as Boston, Philadelphia, Phoenix, Los Angeles – 20 cities in all. We challenge young café visitors to try to find all 20.
In addition to the construction, a lengthy process of permitting was undertaken through state, county and local government entities, all who were extremely helpful as well as supportive of the café concept. Simultaneously, café equipment and furniture items were sought out and acquired. The Branch Café had its official "soft opening" in October.
The café exclusively uses coffee from Alabaster Coffee Roaster & Tea Company, 400 Pine Street, Williamsport, PA. Karl Fisher, owner of Alabaster, was also instrumental in the equipment selection and service area layout of the café. The café currently offers coffee varieties from around the world made in batch brewed or hand crafted "pour-over" methods, as well as freshly ground 12 oz. bagged coffees. The addition of an expresso / cappuccino system is currently in the works.
In addition to Alabaster coffee, The Branch Café also offers tea, hot chocolate, soda, bagels, yogurt, and locally made baked goods that are fresh each morning. Visitors can enjoy their purchase in the comfortable, soft music café environment offering free Wi-Fi, or can take their orders to go. The spacious parking area offers easy access and parking for any type vehicle. The café is staffed with a combination of volunteers and paid staff, who welcome all visitors with a warm smile, and are always ready to pray for any need. The Branch Café is currently open Monday through Friday, 6:30 – 11:00 a.m. The long term goal is to expand the café hours into afternoon and evening to better accommodate students, as well as parents who remain in Jersey Shore while their children attend practices for sports and school events.
Consistent with the heart of The Branch Café, all proceeds will be designated for local, national and international mission and outreach endeavors. Since 2003, a special emphasis has been and continues to be on the Pine Ridge Native American Reservation in South Dakota. Annual trips there allow our people to work closely with and support members of the Lakota Sioux Nation in Allen, SD (considered "the poorest place in America" by the 2010 U.S. Census).
As such, the "cornerstone" of the café is a 3×4 foot engraved granite plaque on the floor of the café which was arranged by Toby Welker of Jersey Shore. The image is of the "Shackamaxon Elm", the location in present day Philadelphia where William Penn is said to have made his treaty with members of the Lenape Nation, pledging to live in harmony with them – a treaty never broken by William Penn or the Lenape. Penn's clear desire for Pennsylvania and our nation was that all people would live together in peace and harmony. The scripture verse on the plaque is taken from Revelation 22:2 "And the leaves of the tree are for the healing of the nations".